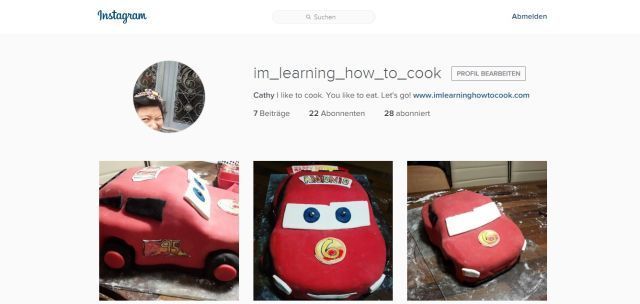 You didn't think I was really leaving, did you?
I know, I know, it's been a year. A crazy year, if I may say. I finally got my divorce, after three (!) years. I picked up a man and a dog along the way. And I am back in school.
I haven't stopped cooking and experimenting, it's just that I haven't got the time to make a blog post (believe me, it takes at least an hour from concept to posting). So I put up an Instagram account for my lazy days. More food, less talk. Okay, so the images aren't always stellar, but at least you know I still walk among the living!
If you want to follow me on Instagram, click on the link at the right!