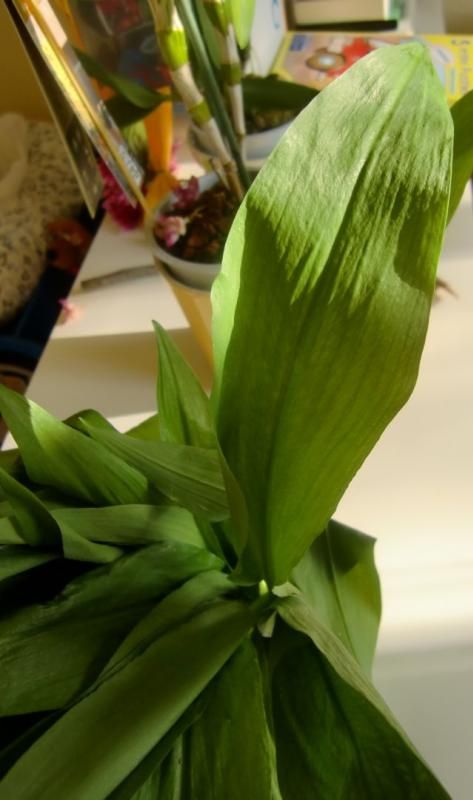 Ah, spring. Spring means that the lovely, lovely seasonal fruit and vegetable bounty starts. In the German cycle, early spring means that Bärlauch becomes omnipresent on the menu. People go crazy for this stuff! Known in English as ramsons, or bear's garlic, among other aliases, it is a wild realtive of chives.
I had bought a bunch of leves from the market and put it into Chinese dumplings, soups, and used it as garnishing. I got myself a lovely jar or leek pesto from my favorite pickle and mustard maker.
Although I have been trying to plant them on my balcony, my attempts to grow them have never been sucessful. Apparently the prefer a speciaI kind of soil, in forests, with slightly acidic soil. I never try to gather them in the wild, as I am not exprienced enough to distinguish it from its doppelgänger, the lily of the valley. The season is almost over in Germany, but it should just be starting in the US, after a long and hard winter.