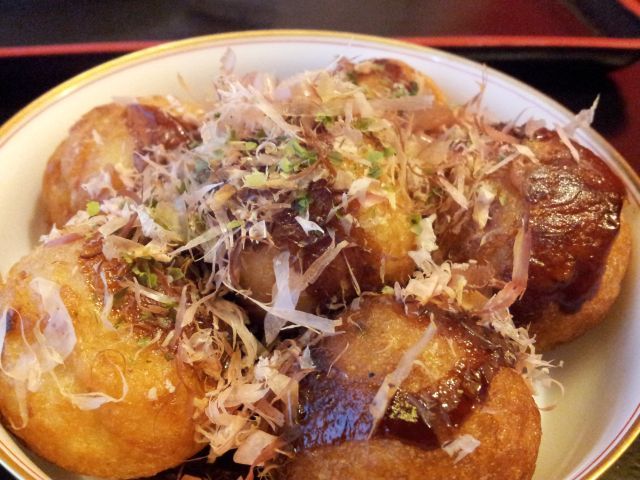 I eat at several places to get my Japanese food fix in Erfurt, and one of the places is Gingko Sushi. It is owned and run by an elderly Japanese couple in what must be their 80s. The husband comes from Yokohama, and speaks excellent German, and his wife barely speaks the language, so my anime Japanese comes in quite handy.
This is the place to go to to experience authentic Japanese food. The food is excellent, and this is the only place I could get Takoyaki. The ambiance is also quite nice, and the location is very central. Now it should actually be more profitable, but why isn't it? There are several reasons why it isn't.
The husband-and-wife team are getting on in age, and they sometimes don't open when they should be. I have encountered closed doors when they should have been open several times. I think it is poor health, really. The food business is really for the young. This is also the reason for bad service. The poor woman can barely keep up.
Japanese food is still quite exotic in these parts, and Germans in Erfurt still think all of Japanese food is just sushi. It makes me want to smack people in the head, but I think that is not happening here in Erfurt. And because of that, they are not willing to spend a lot of money on strange food. Admittedly, Gingko is expensive, with a meal for one person would set you back at least 30 euros.
While I fear that Gingko sushi will disappear in a puff of smoke anytime soon, I try to eat there when I can. That is, when they are open.
Gingko Sushi
Pergamentergasse 6, 99084 Erfurt
Tel No. 0361 6015415
Open from Tuesday to Sunday, 2-8 pm.